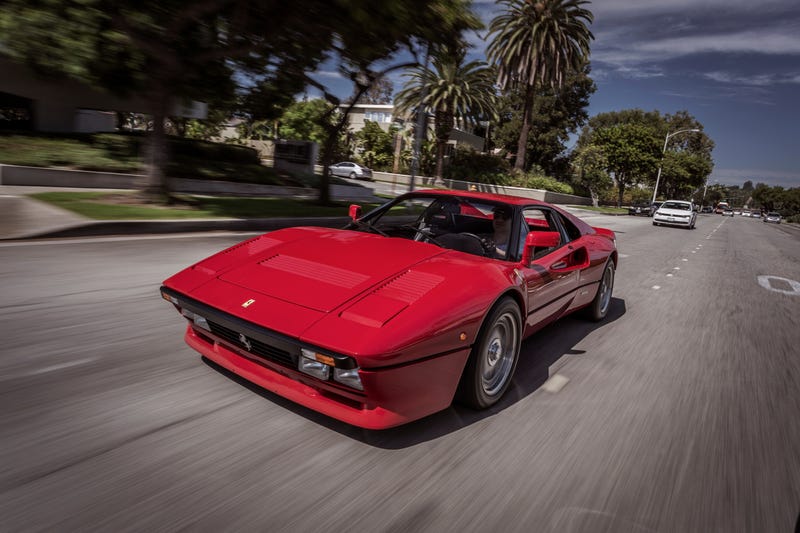 Automotive collector David S.K. Lee sits down with A.J. on the CarStories Podcast to talk about what car collecting means to him, how he's managed to accumulate one of the finest Ferrari collections in the world and why he's starting a local cruise-in.
LISTEN HERE -> Car Stories - David S.K. Lee
Listen for new Car Stories Podcast episodes every Tuesday and subscribe on iTunes.